Household Hazardous Waste Facility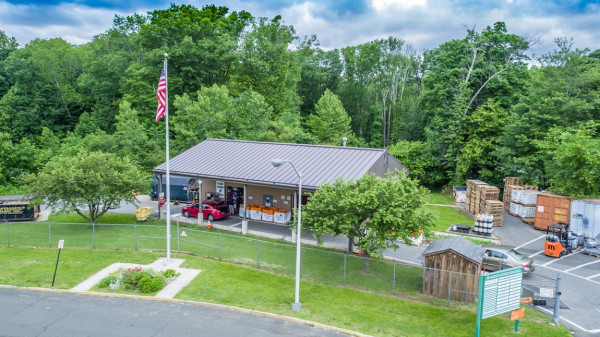 The Household Hazardous Waste Facility (HHW) is a drop-off collection facility that accepts household hazardous waste materials from Rockland County residents and small businesses that qualify for CESQG status. View a map and directions or call (845) 364-2444 for more information.
Downloads
Links
Inside the Household Hazardous Waste Drive-Through


2019 Totals!
26,000 residents used the HHW in 2019
4,120 lbs. at the Medication Take-Back Events
103,424 gallons of paint
68,000 lbs. of batteries
29,750 lbs. of lightbulbs
52,000 lbs. of pesticides
Rockland residents recycled 842,000(+) pounds of E-Waste!
Address
35 Fireman's Memorial Drive
Pomona, NY 10970